We have completed an international fashion production we are very proud of. Our customer is Maxim magazine in the US…
We can just say that it was fascinating, she was very beautiful, and the production was a great success. Maxim magazine will run the campaign in its next publication.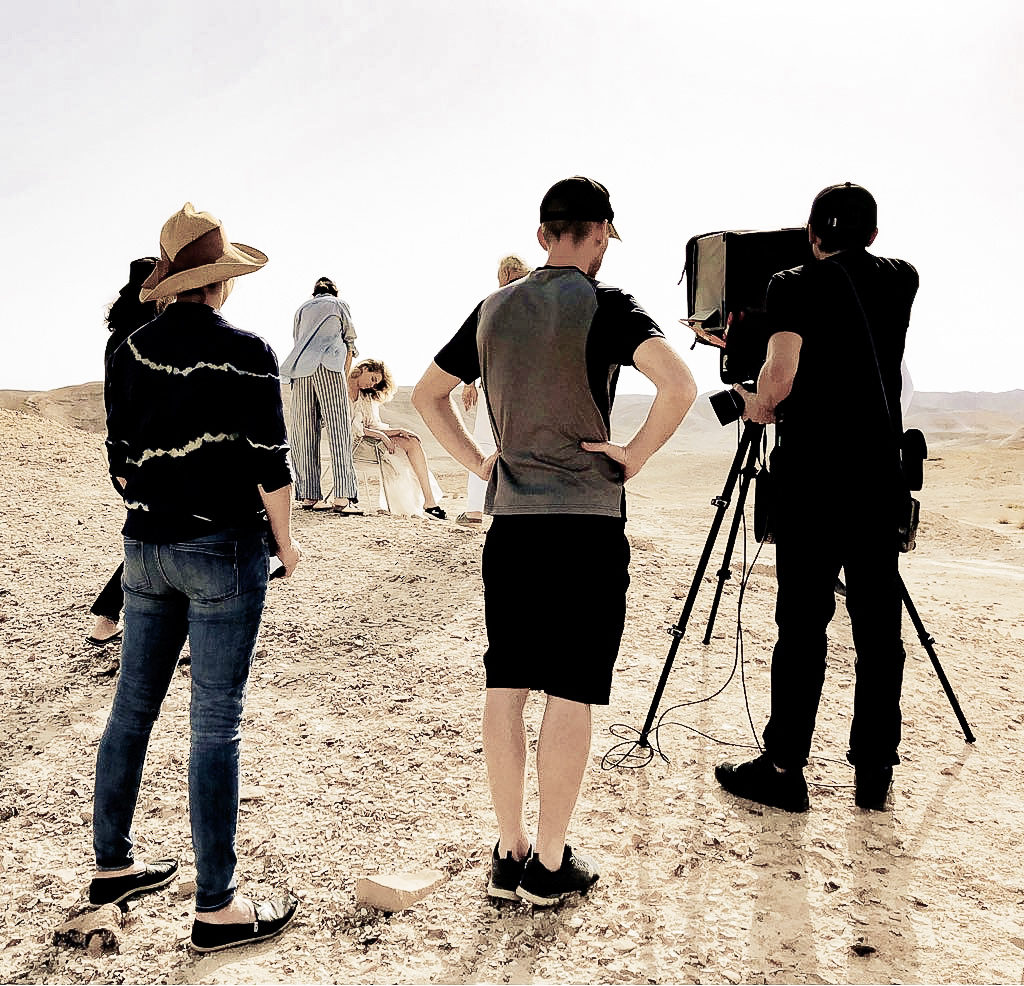 Thanks to our amazing team Sarit Bino-Danziger, Jonathan Zacharie, Michael Shapochnic, Justin Brewer, Gilad Rosenberg, and Refael Levi.