Highlight Films uses full 4K video production services in Israel for professional productions. We offer 4K cameras, a full workflow as far as DIT, backups, post-production, editing. Our skilled personnel trained in all aspects of 4K video production in Israel and the West Bank.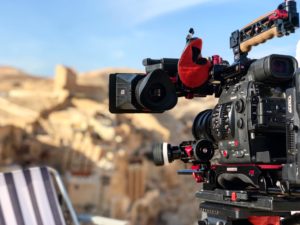 We have completed many dozens of long-form productions in 4K: TV dramas, documentary films, big screen video presentations, and nature/landscape series.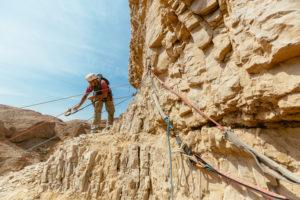 4K Footage
Most of our stock footage of Israel is in 4K. This task is ongoing,both on the ground and using camera drones, and a large part of footage archive is already in 4K.
4K Cameras
We use the latest models of 4K video production in Israel
Cameras: Red Epic, Dragon, Weapon, Helium, Arri Alexa, Alexa Mini, Arri Amira, Blackmagic 4K, Sony F-55, Canon C-300m2
Our online footage store – http://www.israel-footage.com/ now offers 4K time-lapse clips of Israel for licensing.