Film in Israel
Film, video and TV production services in Israel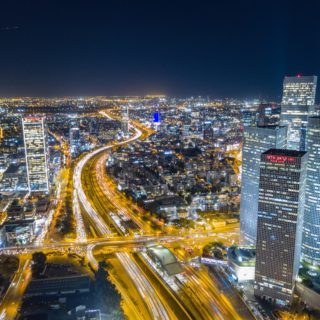 At Highlight Films we like to work fast and professionally, all in order to bring you...
June 2, 2019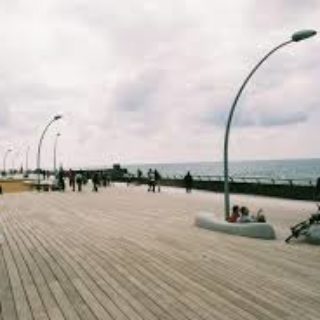 Tel Aviv Port is one of the most impressive places in the city. Among the beautiful...
May 26, 2019
The deserts in Israel have always fascinated us with their beauty. The many productions we have...
May 23, 2019